Astrologer Prof. Samit Sastri Services:
Astrology is an earliest science that is practiced in many parts of the world for several years.Astrology has come a long way from being viewed just as a superstition for people living in urban India. Astrology is today believed to be the science behind the relationship of stars and human nature.The increasing level of insecurity in our jobs, relationships and kids lead most of us to turn towards astrology as a medium to not only predict our future, but also know ourselves as a human being.
Astrologer Prof. Samit Sastri is really famous for helping his client make correct decisions related to choosing the right business or career. Being a Gold medalist, he is an astrologer of international fame.
He counsels her clients to not only have faith in the stars but also upon themselves to achieve success. His
area of expertise are marriage problems, legal and education problems,Business Related problems,Vastu problems and others.
Here is a brief lists of Services offered by Prof. Samit Sastri.
Astrology is today believed to be the science behind the relationship of stars and human nature.
Astro-Palmistry is considered as the exercise of revealing lucks from the marks, patterns and lines on a person's hand, especially the palms.
Vastu Sastra is a traditional Hindu system of architecture which literally translates to "science of architecture."
Numerology is any belief in the divine, mystical relationship between a number and one or more coinciding events.
We all have many virtues inherent to our soul. When we realize and understand them deeply and bring them into our awareness regularly, they become our easy natural nature.
Gem therapy is an alternative form of healing. Practitioners of this therapy believe that gemstones carry certain vibrations, which when placed within a person's aura, it have a effects to chaning it.
Feeling stressed out lately? Reiki is an energy-based healing practice that can lessen the impact of stress.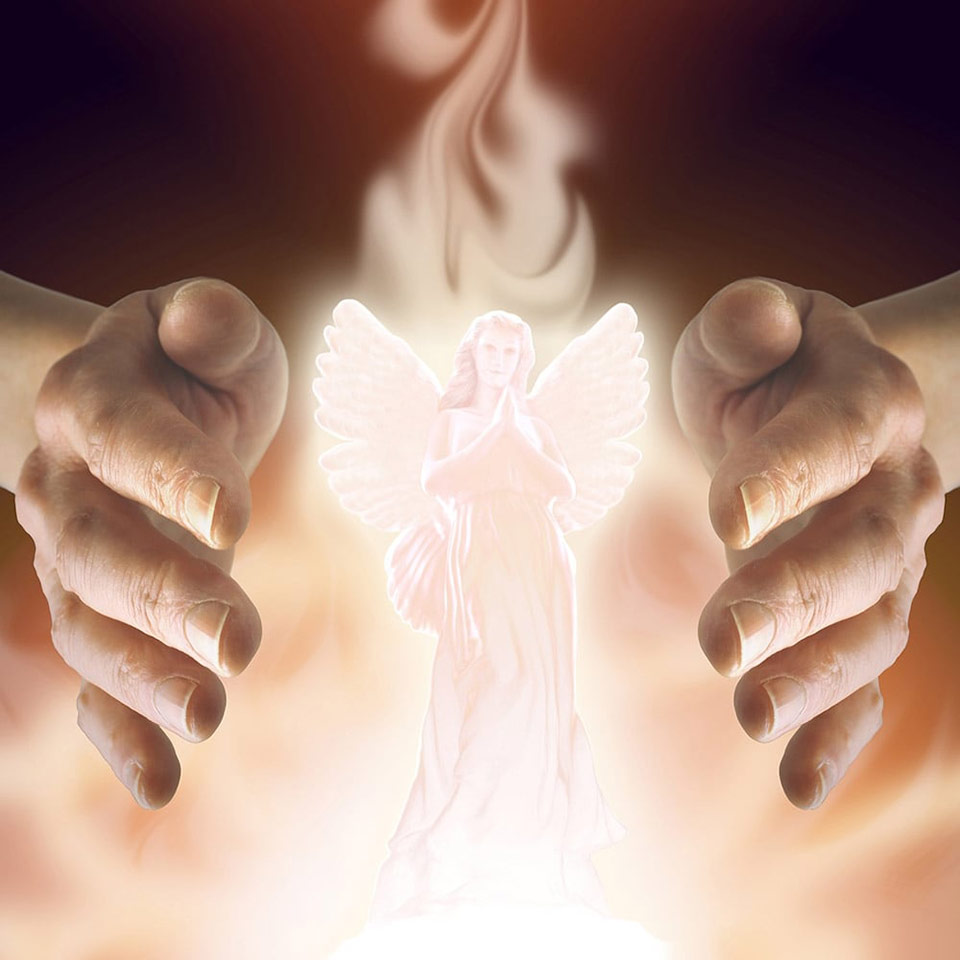 The work of Angels can be difficult for us to understand, as they help in ways we that we are not aware of. You will work on your faith and fears ensuring you can work with angels in the most positive and productive way possible.
Tarot readings are a powerful form of divination that use an ancient deck of cards to help you find answers to your most important questions about life.